The fours keys to reinvent professional training during digital times.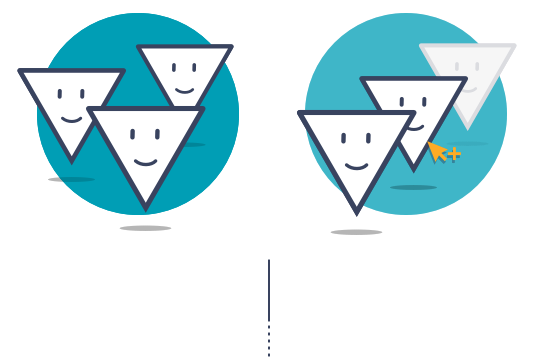 01
Create Explor'actors
By positioning your collaborators at the heart of training, you'll be promoting exchanges and commitment when it comes to your partners, who'll be making the most of this unique experience. Turn your traditional trainings into an innovative one.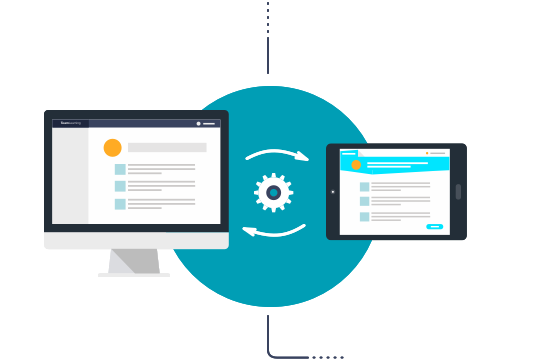 02
Simple and Modern technology within reach
The things you create in the back office is implemented, all the while exploring the mobile application. You boost the entire training process: from its creation to its expansion. Our application functions works well both on iOS and Android. Find out more on the Back Office
03
Offer varied supports and activities
Really catch the attention of your collaborators through various digital possibilities: photos (classic, 360°, 3D), videos (classic or interactive), quiz, survey…At the end of each session, a ranking is automatically implemented. Who'll be the best team? Find out more about the application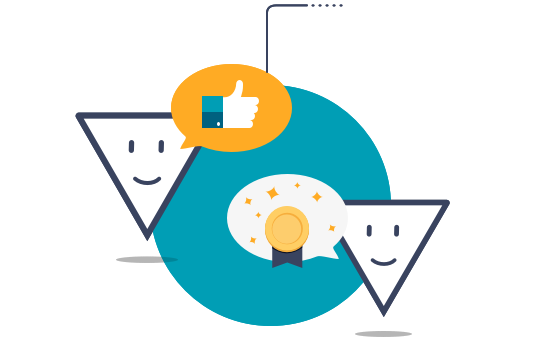 04
Learn through feedback
Achieve operational performance through 3 feedback levels: among participants, applications via exploring and of course along with the trainer during debriefing. Explor'actors learn and improve throughout the session.
It's much more than a simple training…
Your participants have so much to give you….Training helps you take things up a notch. Manage, get feedback and make the right decisions. You recover the entire generation during the training so that you can make the most of it and improve your activity ! Find out more about our solutionGet your demo now!
---